About
Who are we?
« In essence, we are free-spirited poets with an eye for beauty and a passion for the Italian dolce vita. »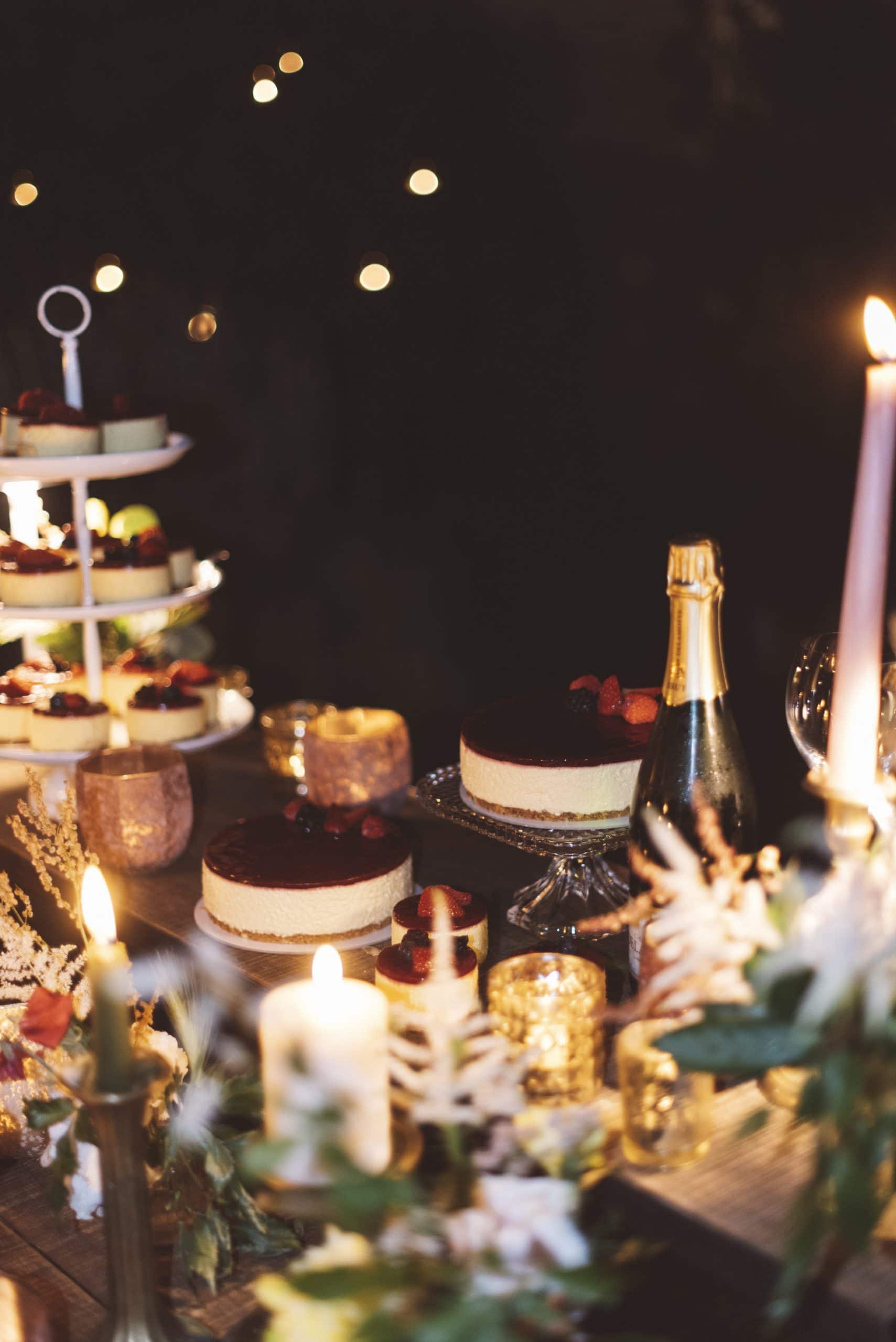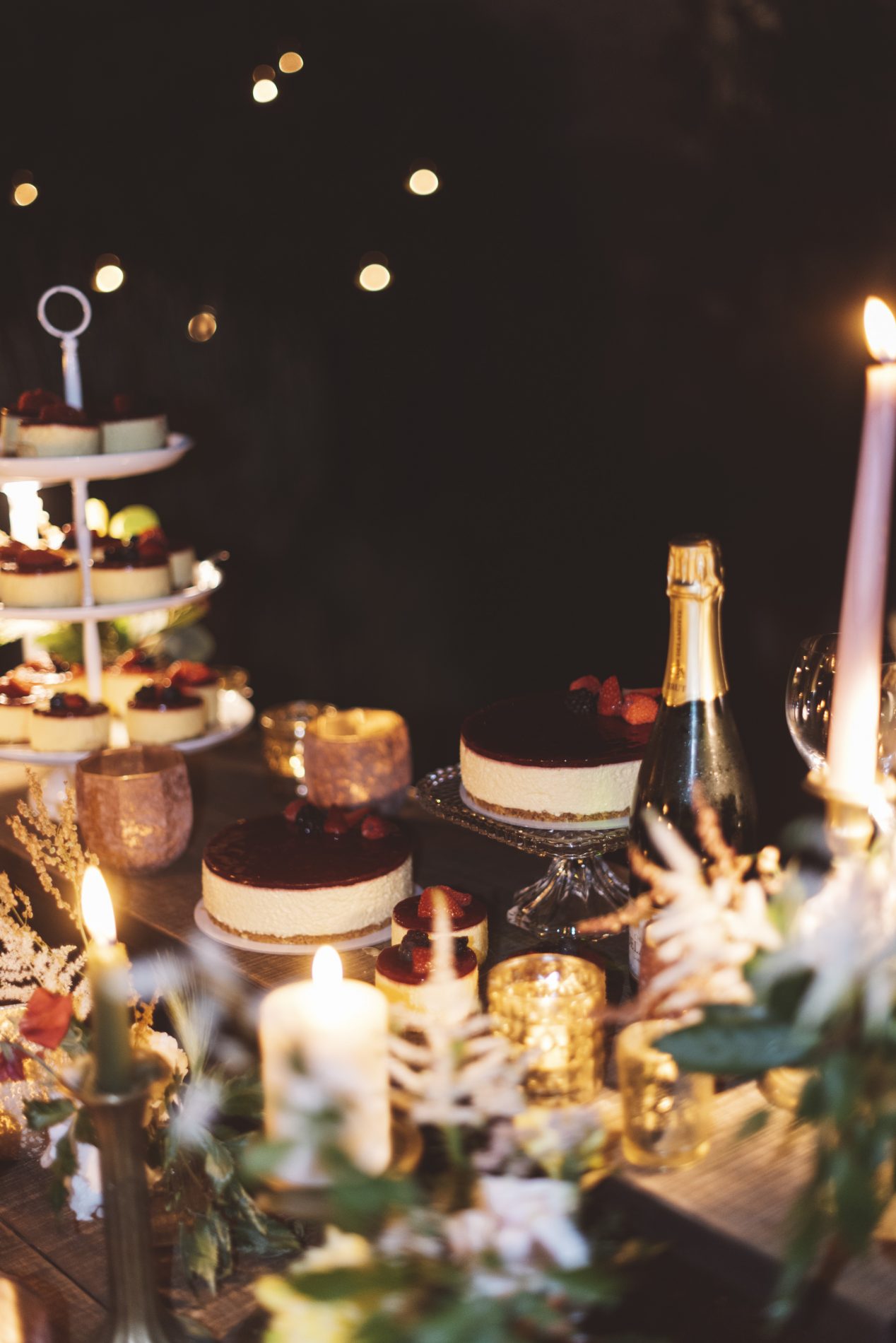 FROM ITALY WITH LOVE
Based in northern Italy, we love creating distinctive visions with our clients that mix local and avant-garde culinary concepts with intimate atmospheres that start conversations.
We're all about refined elegance and timeless beauty but not overdone perfection. We like there to be enough room for your soul to seep through the edges.
Our Obsessions...
THE UNCONVENTIONAL
The way we look at it, there's beauty in contrasts and exceptions, in trying something new, in the unexpected and in being unapologetically you!
FINE FOOD & WINE
We believe exquisite food and drink is the perfect frame to any event. Why have it any other way?
EVERYTHING ITALY
Whether it's a bucolic countryside villa, a lavish estate or an urban industrial building, Italy is host to some of the most magnificent venues! We're always on the lookout for exceptional and soulful gems across regions.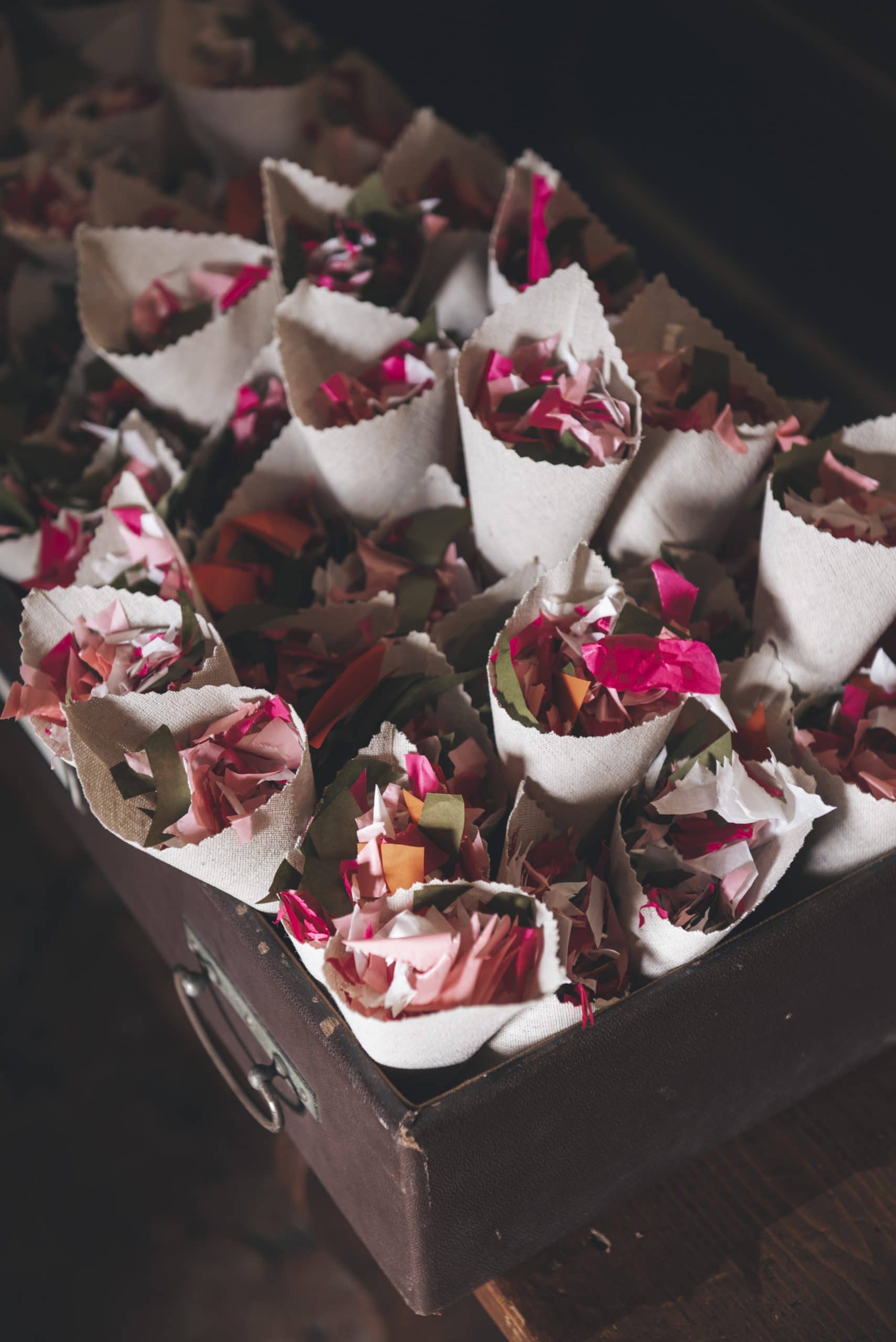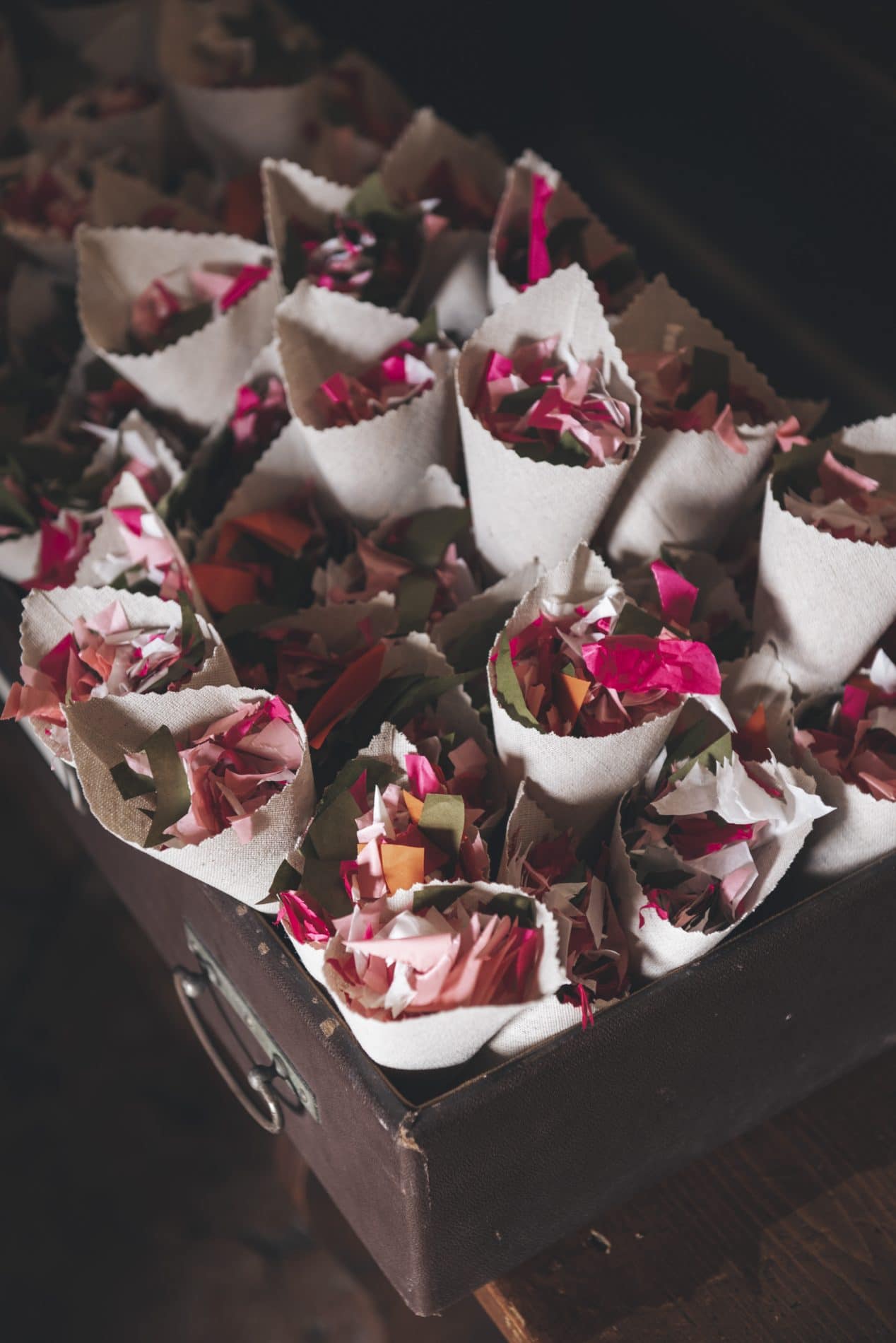 CREATIVE DESIGNS
All events are pure expressions of you and your inimitable vision. We put great emphasis on conceptualizing creative ways to bring your dreams to life.
CONVIVIAL VIBES
We love events that are alive with energy and friendly vibes. Collaborating with a team of vendors who feel the same way is one of our top priorities.
DETAILS MATTER
Every detail matters when it comes to curating a momentous event. We take care of all aspects of the planning process so that you don't have to worry about a thing besides making the fun decisions and enjoying the day-of!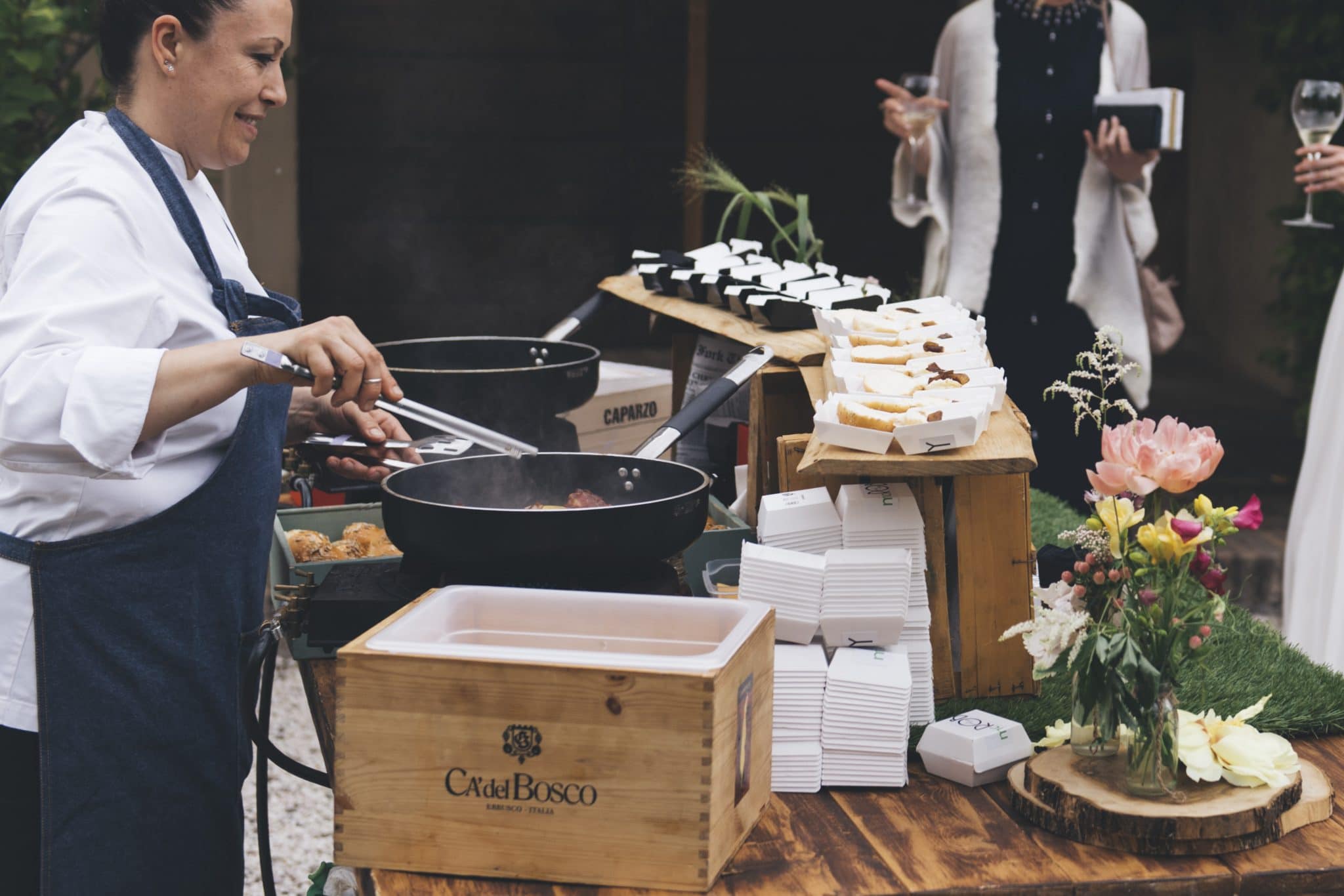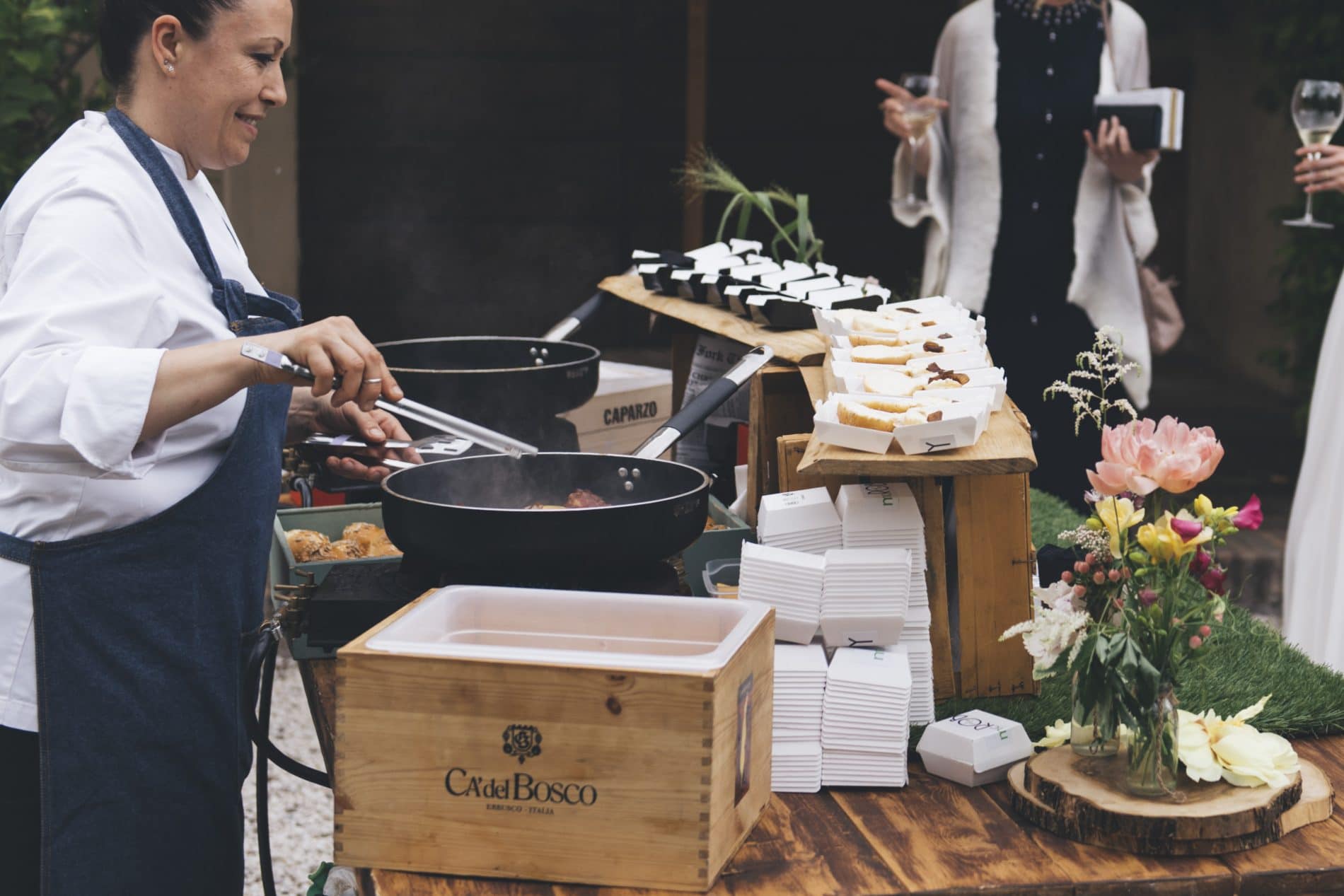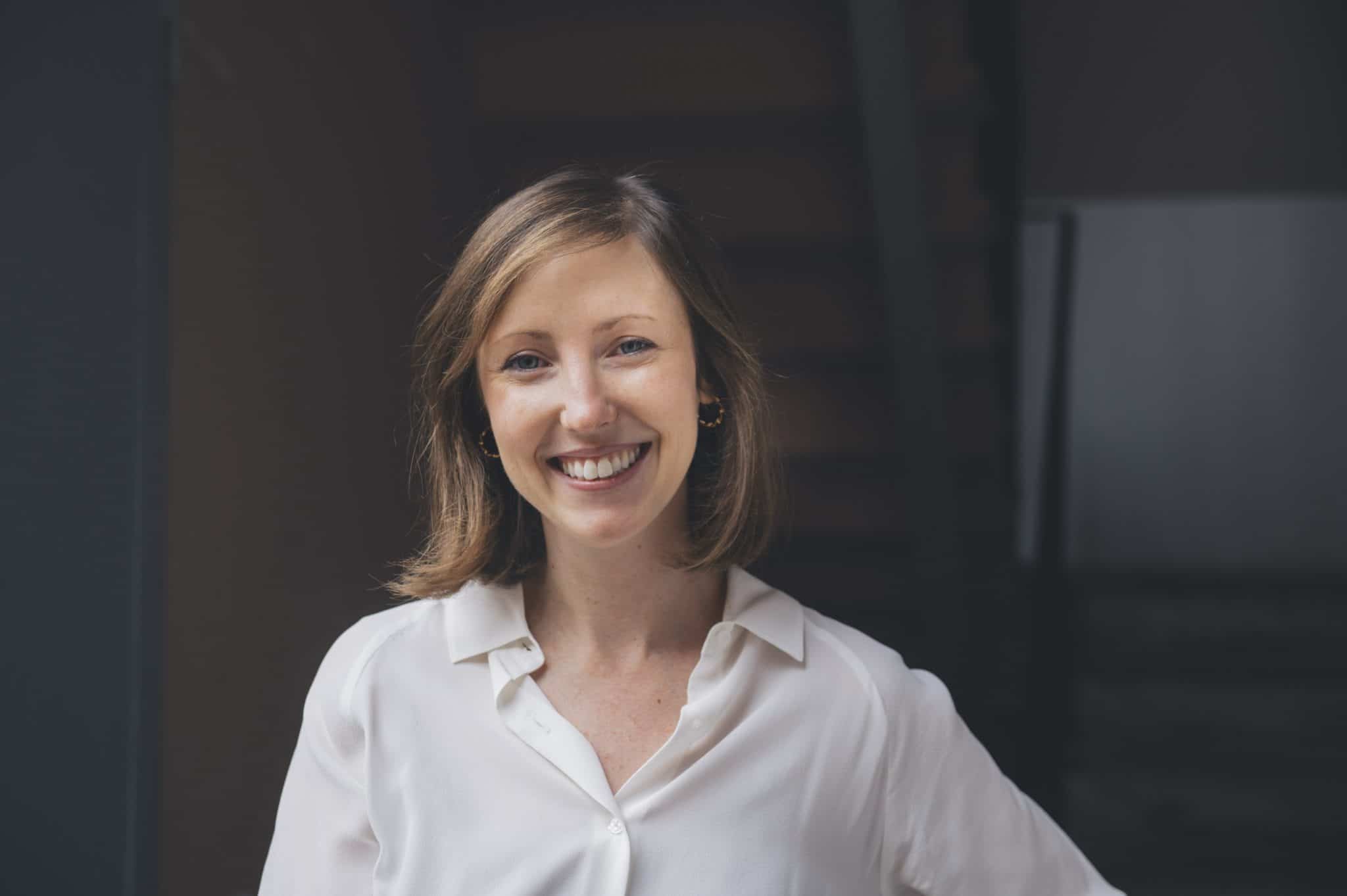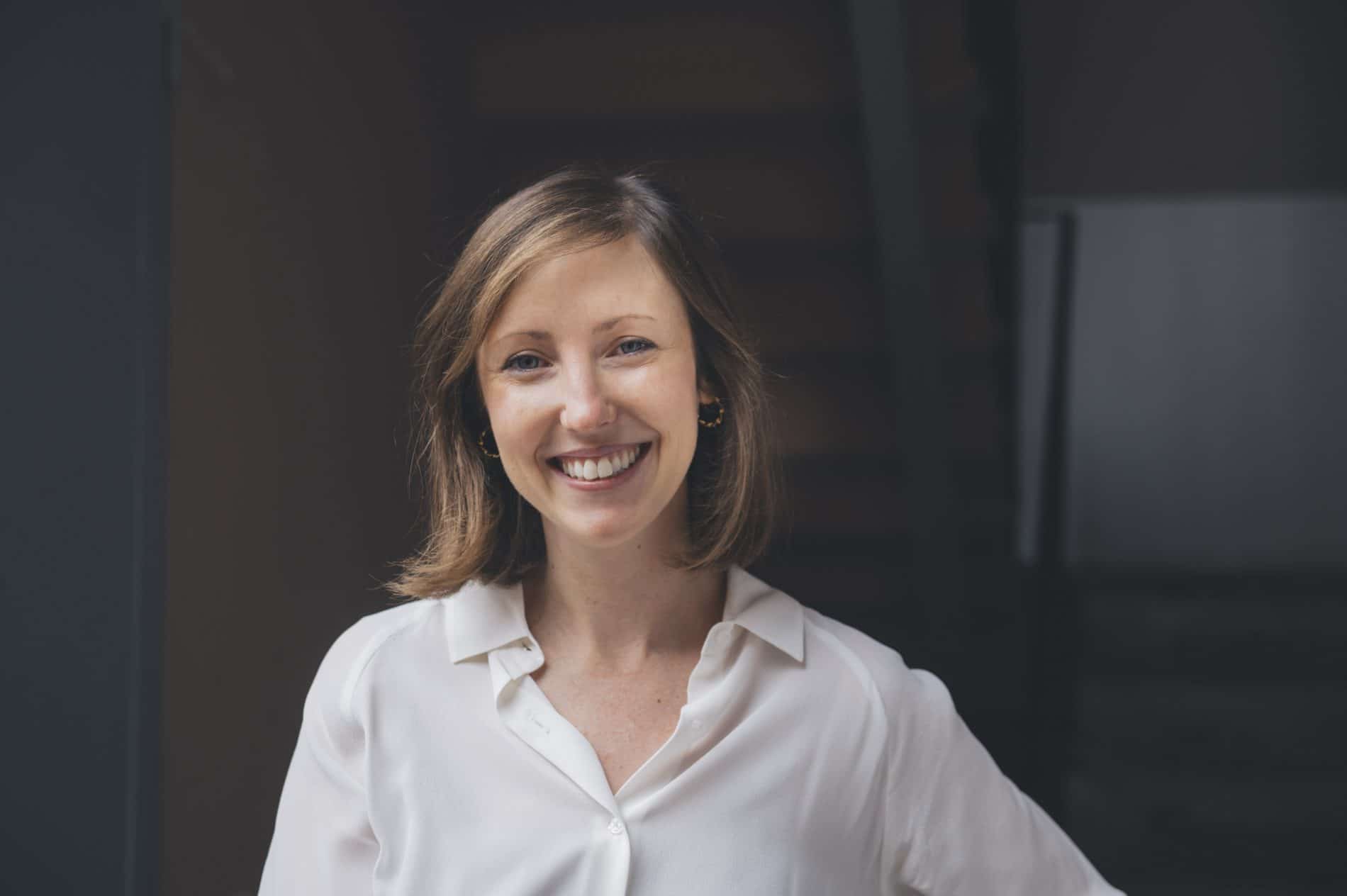 • Erica Markert
Founder & Lead Planner
Erica
MARKERT
California born, Italian wed, I love the Mediterranean lifestyle, enjoying local food and wine with friends around the dinner table as much as I love wandering the world and discovering different places, people, styles and ways of life.
My academic background in French literature inspires a lot of my whimsical, romantic ideas and my curiosity for human nature. I love bringing a vision to life and creating atmospheres that connect people.